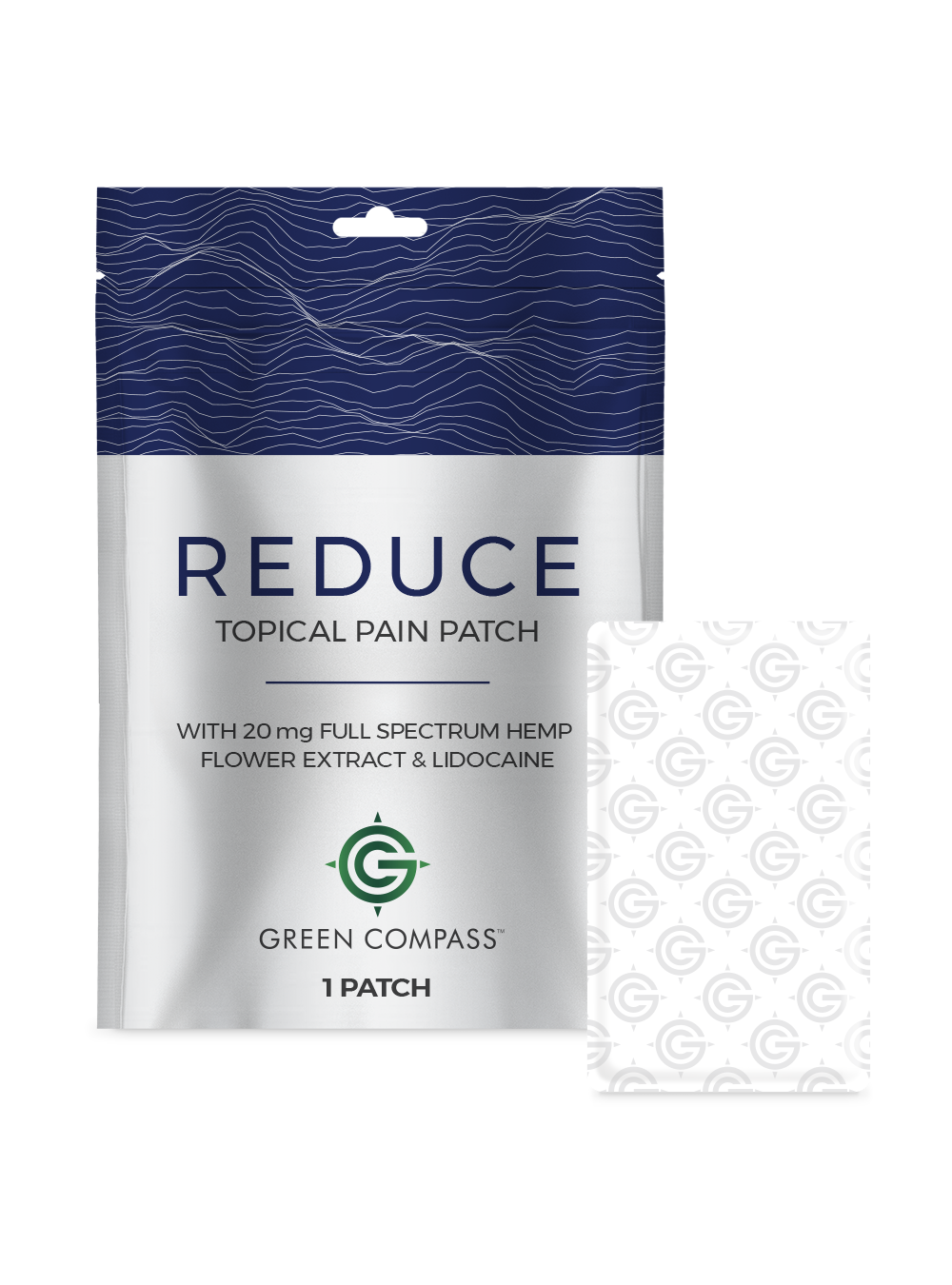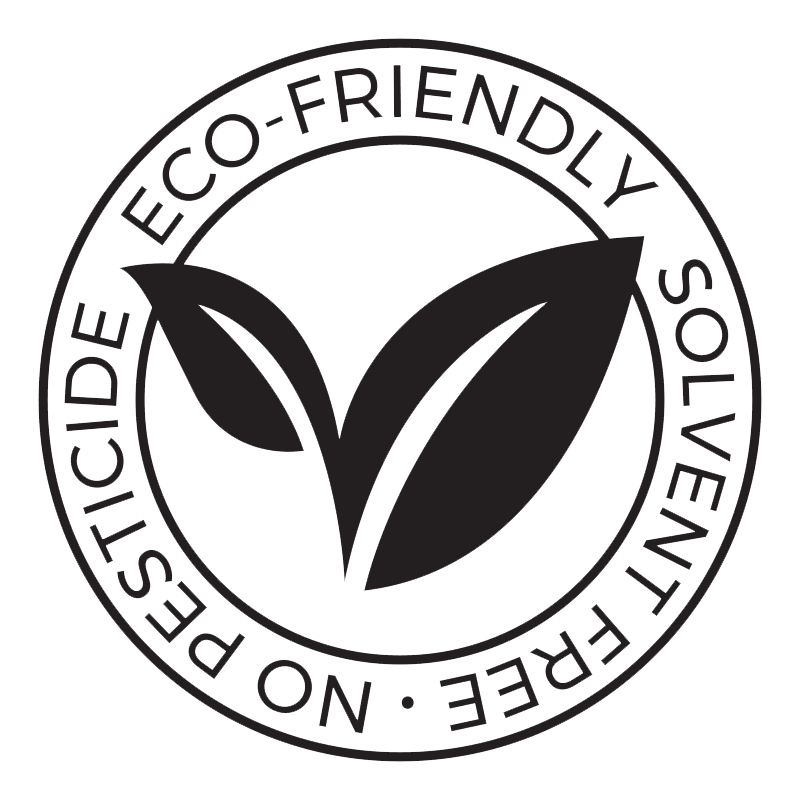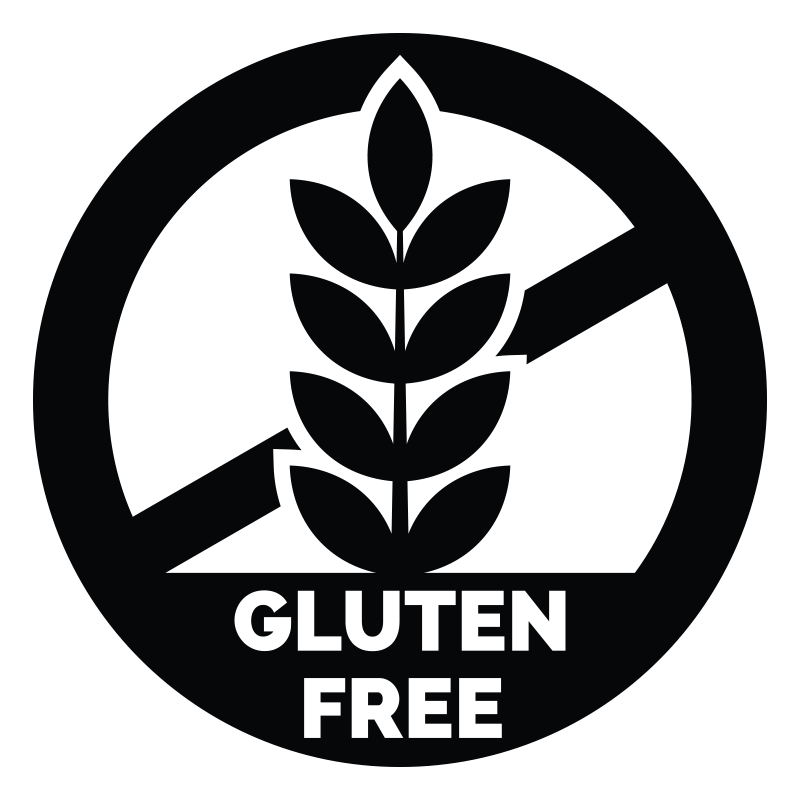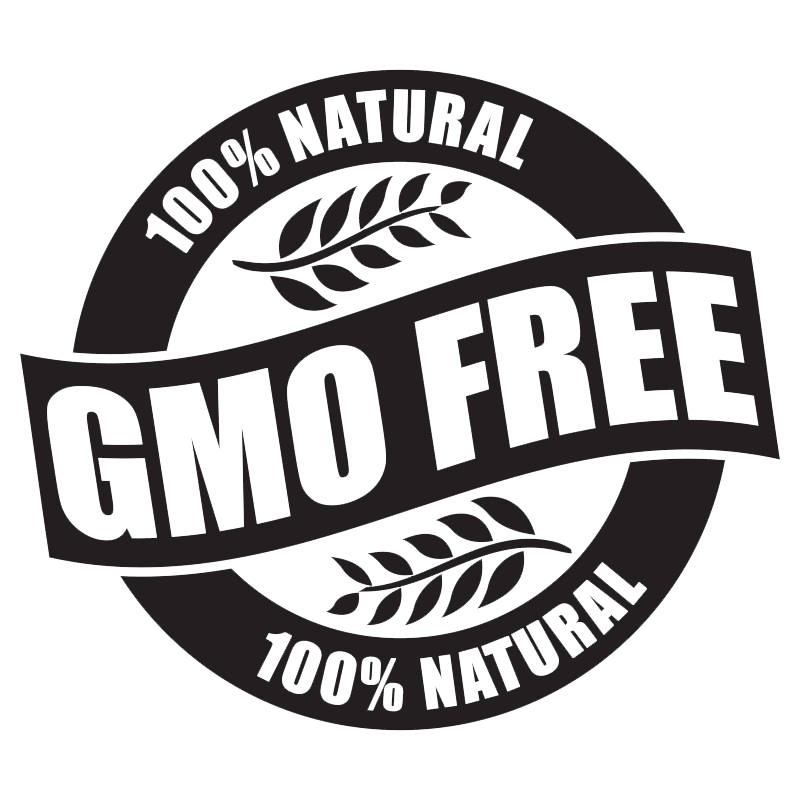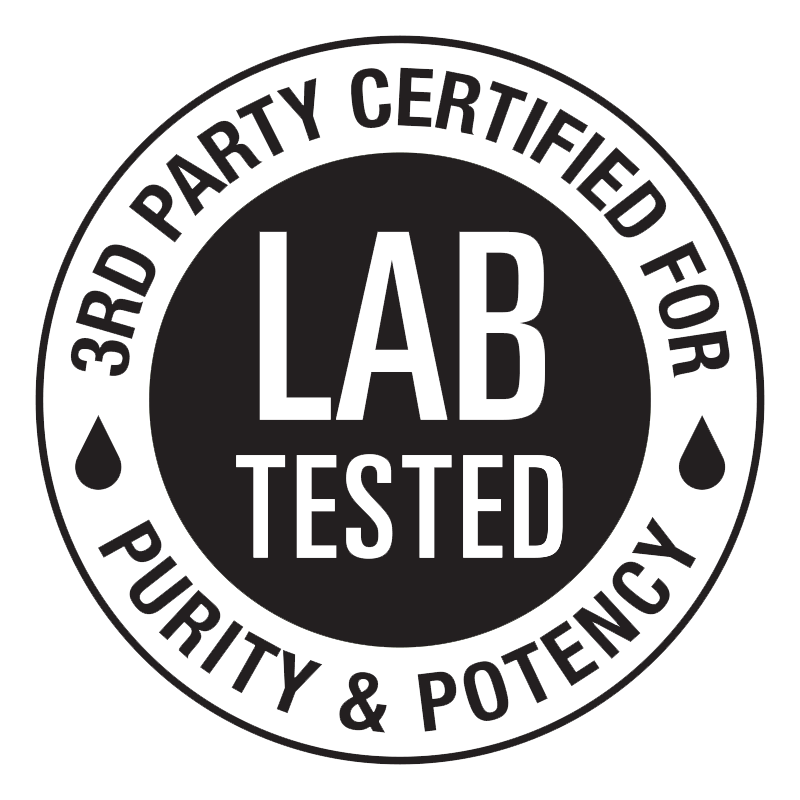 Topical Pain Patch - 1 Pack
$11.96
$14.95 Retail Customer
Product Information
Suggested use:
Clean and dry area before application
20mg full-spectrum CBD patch for intermittent joint and muscle pain relief associated with physical activity.
Quick and effective
Lasts up to 96 hours
Water resistant
Size 2" X 3"
Ingredients
Active Ingredients: Lidocaine, Menthol Inactive Ingredients: Aloe Vera, citrus essential oil, eucalyptus oil, full spectrum hemp flower extract (cannabidiol/cbd), lidocaine, menthol, persea gratissima oil, red palm oil, sage essential oil, shea butter, sweet almond oil, sunflower oil extract.
*Always consult your physician before using Hemp Extract products.
*All Green Compass products, including Broad Spectrum and Boost, could contain very trace amounts of THC that are below detectable levels by our third party lab tests. Products are tested by using liquid chromatography, detecting THC levels over 100 PPM. If you are subject to drug testing then you may want to consult with the testing facility and your employer before using these products. Green Compass cannot guarantee the outcome of customer drug tests.

*These statements have not been evaluated by the Food and Drug Administration. These products are not intended to diagnose, treat, cure or prevent any disease.